About us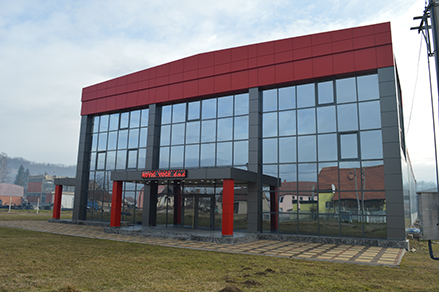 Jovanović voće d.o.o.
Ostružanski put bb, 14253 Osečina,
tel. +381 63 251 899, +381 65 88 95 970
Private company Jovanović voce doo from Osecina was founded in 18.09.2009. years. The company is engaged in the production, purchase and processing of dried prunes.
For centuries it is known that Osecina fruits are high-quality thanks to its naturally healthy conditions, cleanliness of soil, air and water.
Osečnina's region is one of the most developed areas in Serbia for the production of dried prunes, raspberries and blackberries. Jovanovic voce is known for exporting dried prunes all over the world, especially on the Russian market. Company Jovanovic voce always guarantees high quality to its customers.
READ MORE
Did you know that dried prunes are at the top of the scale according to the number of healthy antioxidants and that they are far ahead of the rest of the fruit? Read more interesting facts